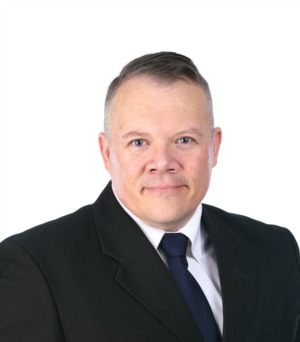 With family roots in Texas and Oklahoma, Matthew grew up in the mountain states of Utah and Wyoming where he grew up hunting, fishing, and hiking. After high school, he joined the US Army and was stationed in Oklahoma, Germany, and Texas with tours of duty in Kosovo, Iraq, and Afghanistan. While in the Army, Matthew earned a bachelor's degree in psychology from the University of Maryland-European Campus.

After 20 years, his retirement from Fort Hood was the same year his son was accepted at Texas A&M, which was exciting because Matthew's father also went to Texas A&M. Happily, the Brixey family moved to College Station for the next chapter in their lives.

Matthew also worked as a research administrator for the Texas A&M University System in both College Station and Corpus Christi for six years until he decided to follow his passion for real estate. He has bought and sold investment properties and has managed his own properties as well as utilized property management services giving him experience in property investment.

After living in several places around the state, Matthew has settled in College Station. He would love to show you properties around the BCS area and tell you why this is the best area in all of Texas.